In a much-anticipated announcement, the Department for Education has released the scaled score requirements for the 2023 Key Stage 2 SATs (Standard Assessment Tests).
These tests serve as an important benchmark for primary school students in the United Kingdom, assessing their knowledge and skills in core subjects. The government's "expected" score is set at 100, but the actual marks required to achieve this score vary across different exam papers and can change each year.
Understanding Scaled Scores
Documents
2023_scaled_scores_at_key_stage_2_
Scaled scores are used to ensure fair and accurate comparisons of students' performance over time. Converting raw scores to scaled scores allows for adjustments based on the difficulty level of each test, ensuring that students are evaluated consistently. To determine a pupil's scaled score, one simply needs to refer to the tables provided by the Department for Education or access them on the government's official website.
2023 scaled scores for key stage 2 maths SATs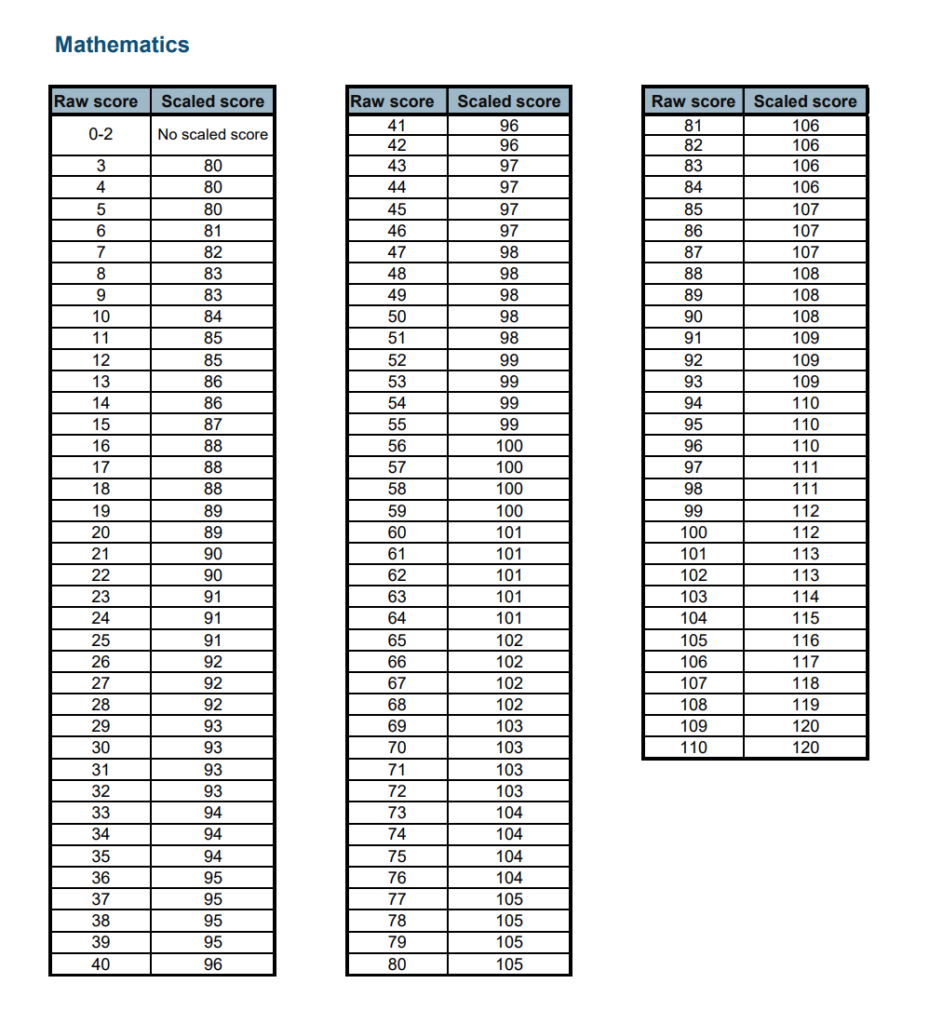 2023 scaled scores for key stage 2 reading SATs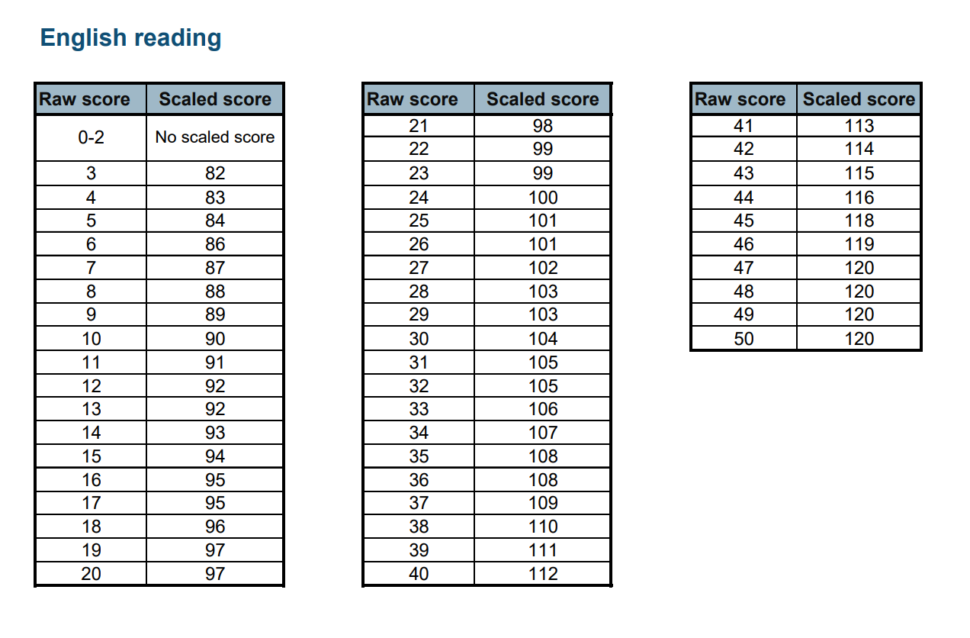 2023 scaled scores for key stage 2 grammar, punctuation and spelling SATs